Published 2020-03-01. Last modified 2022-04-03.
This page is part of the
av_studio
collection.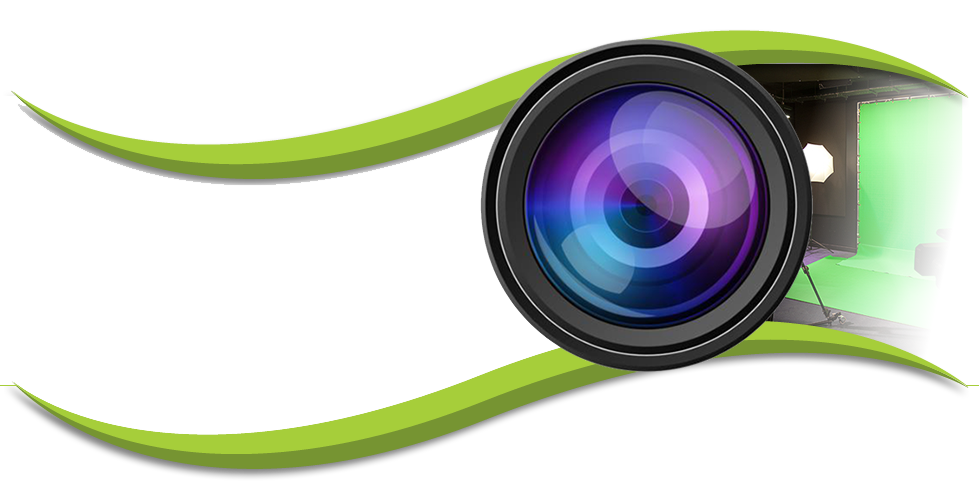 These are my notes on my audio / video studio. I make instructional videos for computer software training, and music videos of my original music.
I very much want to interact, and to help develop my tribe's technology capability. Inspired and enabled musicians are the happiest musicians, and they have the happiest audiences. Please consider joining my tribe – we originate from the muse, with a critical usage of technology, irreverant procedural optimization, and shameless performance. My co-ordinates are all over this website.
Nothing surpasses live, in-person music, close up. I desire to deliver awesomeness more often, more consistently, for more people, and have more fun doing it. Let's share the experience, and the joy.
General
Audio
Video
RME TotalMix
OBS Studio
Pro Tools
Other Music Software
© Copyright 1994-2023 Michael Slinn. All rights reserved.
For requests to use this copyright-protected work in any manner, email mslinn@mslinn.com.